On February 23rd 2017, provincial tourism survey by Vice Chairman of Binh Dinh People's Committee led with participations of other departments and agencies of province, media agencies and some bussinesses operated in tourism sector holding a field survey of potential tourism in the district of Phu My and Hoai Nhon, to advise developing projects tourism for localities.
The survey team visited some scenic places in the district of Phu My and Hoai Nhon such as: Vi Rong Cape (Dragon Fin Cape) - Tan Phung; Lo Dieu beach, Dieu Quang reef- Hoai Nhon, south Tam Quan village of girdle cakes make with coconut juice.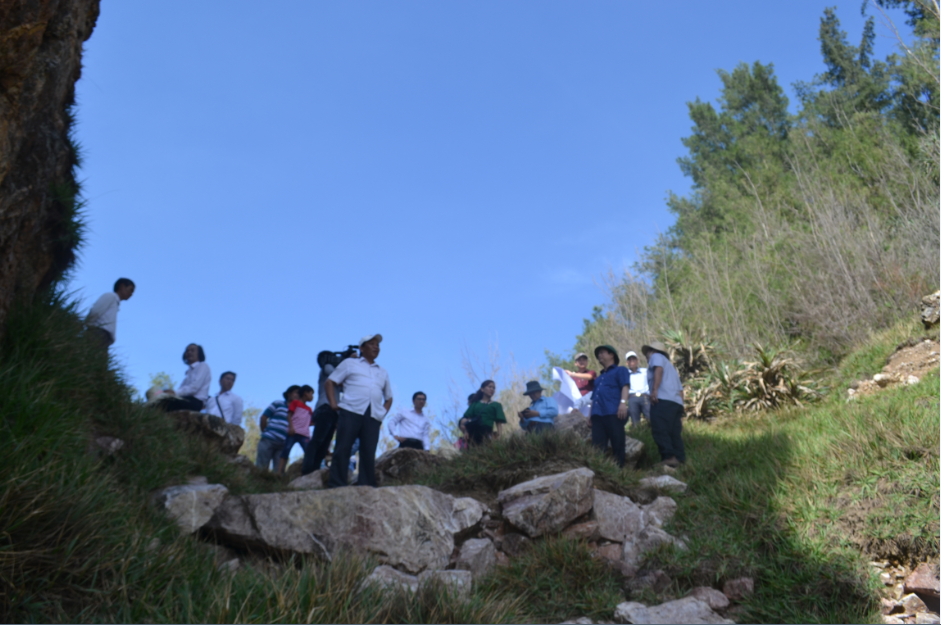 The survey team visited Vi Rong Cape- Tan Phung, Phu My
Through the survey, team appreciated the potential development tourism in resort, beach, and cultural-historical tourism; experience the handicraft villages, cuisine… At the workshop, suggesting for local leaders, representatives of provincial departments, functions, bussinesses, media agencies contribute many enthusiastic ideas about the advantages of local, to create favorable conditions in developing tourism clusters in Northern province.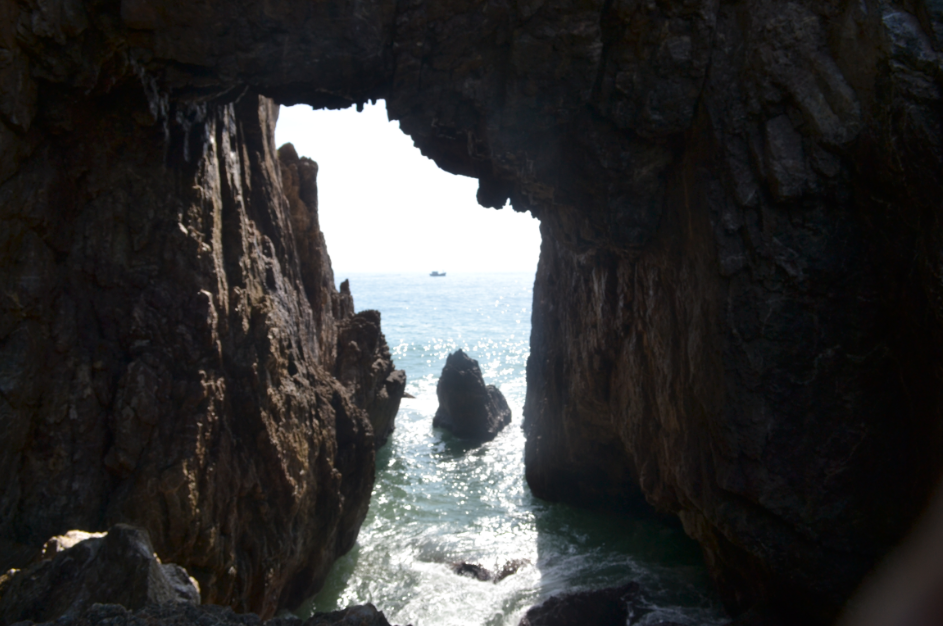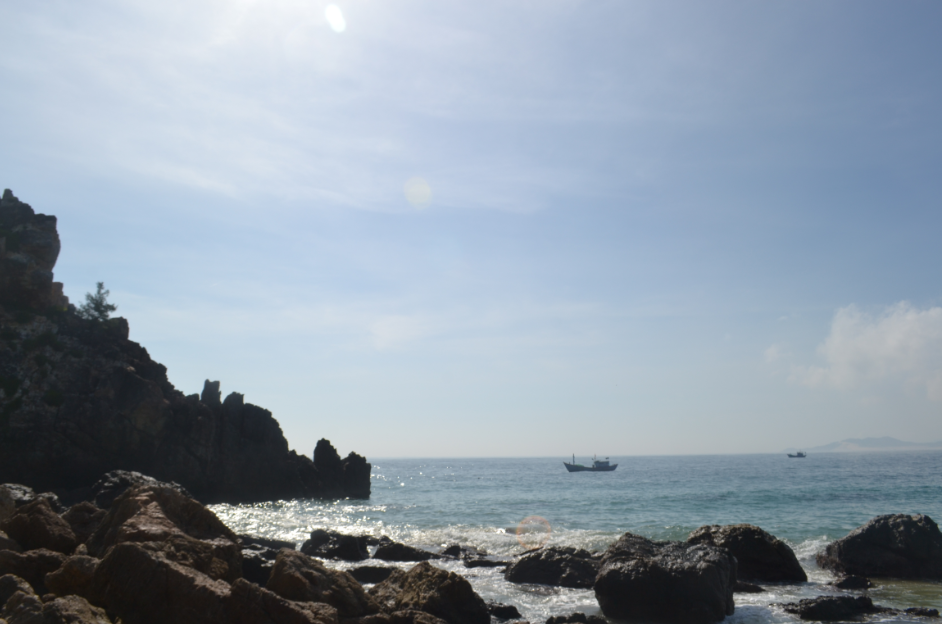 View of Vi Rong Cape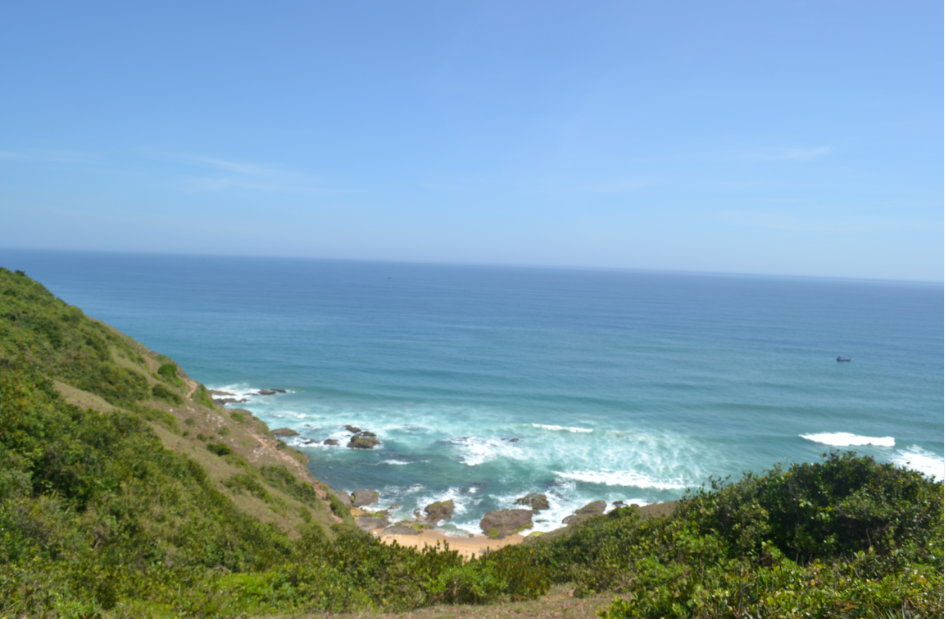 Dieu Quang reef (Hoai Hai)